Do you want to earn money while helping medical science? All you have to do is:

Just Walk In
NO APPOINTMENT NEEDED
Monday through Thursday. NOT FRIDAY.

Donate
You can donate blood every 56 days. 

"Been coming here for years and I've never had an issue! Love giving blood here. The staff is really great!."
– Jerry B.
"The best part is knowing that you're giving a possible gift of life.."
– Aaron A.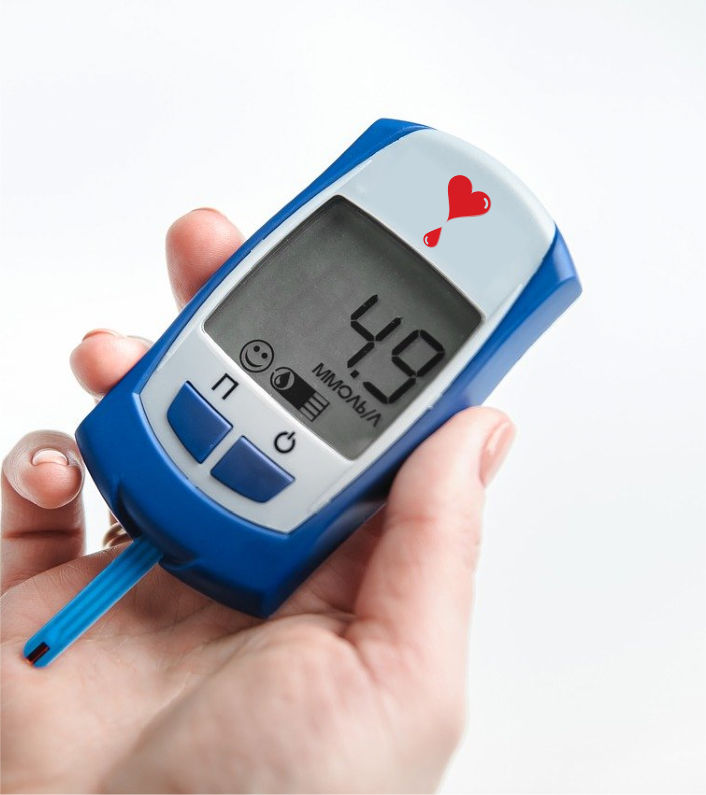 We need special blood! If you've been diagnosed with a medical condition then your blood may contain valuable antibodies. We can turn these into important tests to diagnose conditions like HIV, diabetes, and even Covid. The contributions from our donors have helped researchers across the globe create new treatments and new vaccines. So we will pay you more for donating blood if you are:
Pregnant

Diabetic

HIV positive

Covid positive

And more (See the full list here)
Please Note: You must have a doctor's diagnosis to confirm your disease before donating.
Each Donation Counts
SBC pays donors depending on the current demand among researchers, so there can be a wide range depending on the conditions you have.
Example: Donate diabetic blood for $100 per visit every 8 weeks = $600 a year
Did you know?
We also pay for plasma donations which you can give about 2 times a week. And just like blood donations, plasma that has a disease present can earn more money. Call us to find out.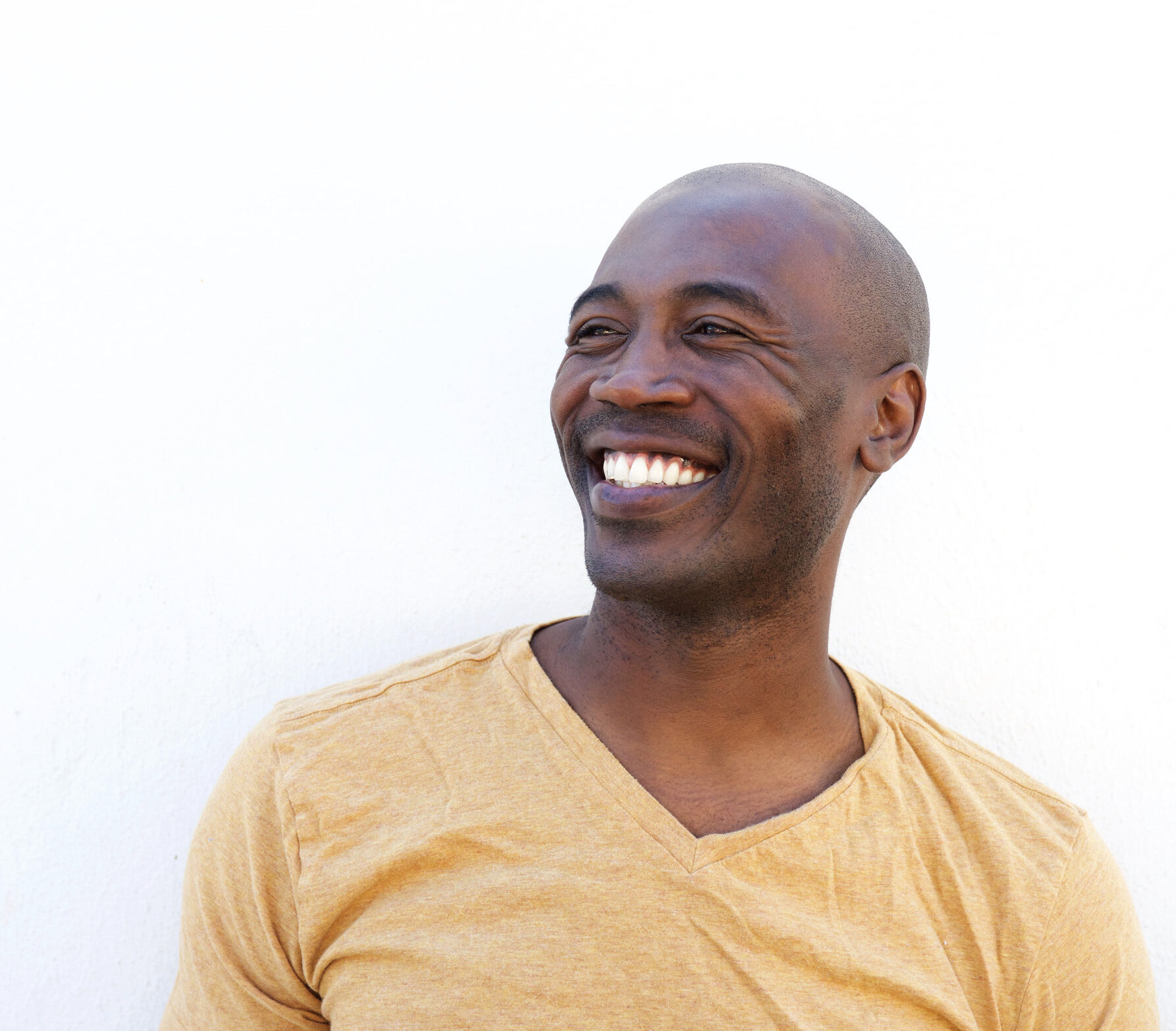 Sign up for free alerts
We always have new opportunities for you to donate and earn.
You are giving a possible gift of life.
~ Aaron A.
Comfortable, Professional, & Trustworthy
Donations are monitored by qualified medical workers

 

Patient confidentiality guaranteed under FDA and HIPAA

 

SBC has operated for 19 years 

 

Mailing list for special programs that offer more money

 

Free text reminders for next visit every 8 weeks

 

Extended open hours on Tuesdays and Thursdays

Tuesday 8:30-7:00pm
Wednesday 8:30-5pm
Thursday 8:30-7:00pm
Friday NO DONATIONS